The right kind of remote.
No gates. No fees. No crowds. In other words, perfect.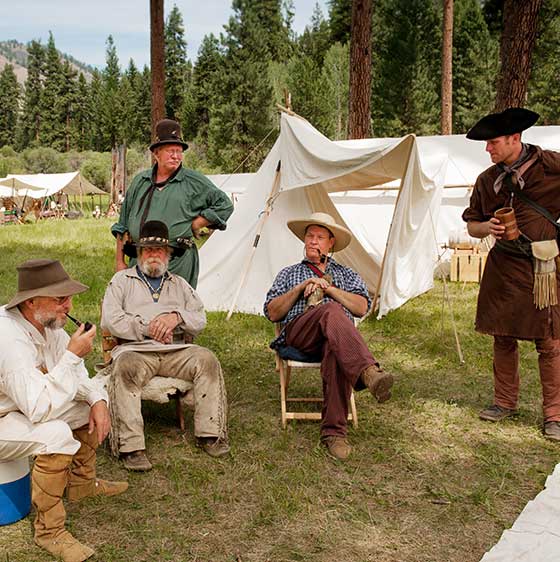 History
You call it local color, we call it local character. Label it what you want, but we're proud of it.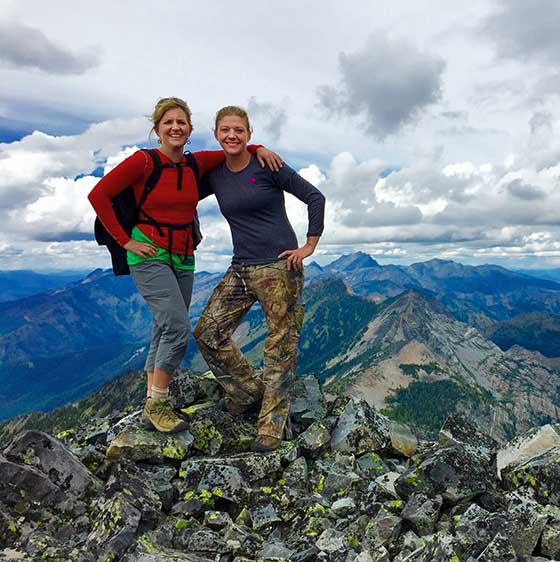 The area
The Kootenai may be easy to get to, but it's not the easiest place to want to leave.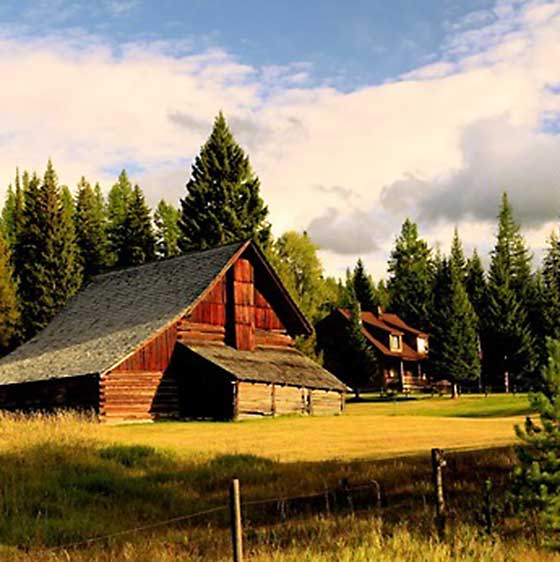 Climate
Four distinct seasons, all of which may occur during the same day. But nature has a way of always getting you going.
Make the most of it.
The Kootenai brings people together from all walks of life.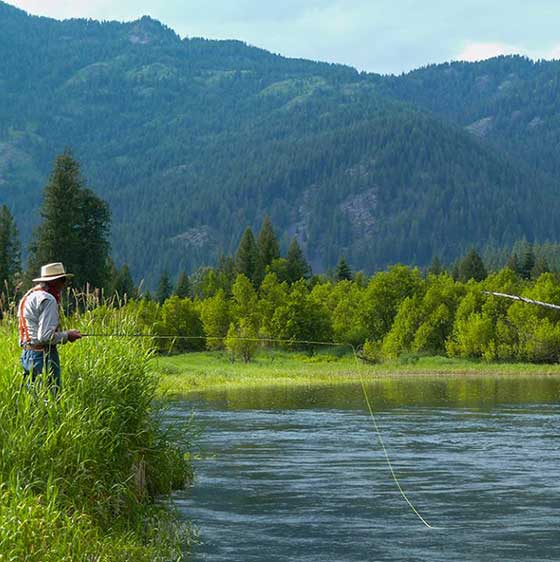 The land
On the lake. In the hills. Surrounded by forests. Right downtown. Real estate just depends on the views you're after.
MORE LIVING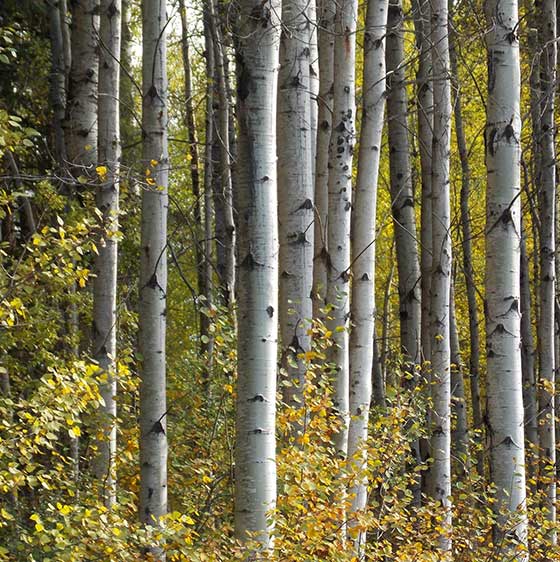 Our environment
We can't talk about our affordable real estate and robust health care sector without touching the topic that got us here.
MORE CLEANUP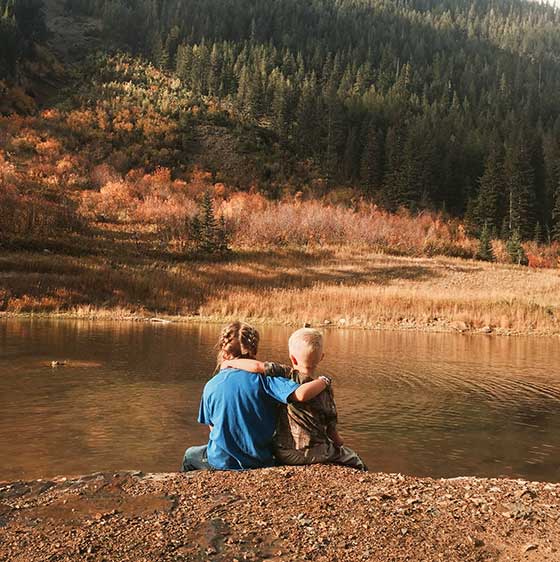 Roots & resources
Our history lies in natural resources. Today, smart, hardworking people and a clean bill of health are Libby's strongest assets.
MORE WORKING