Montana's farthest reach.

— Location —
Spend some time here and you learn a thing or two. If you head out to the mountains and rivers nearby stories are soon to follow. When someone needs help, you roll up your sleeves and later rest your elbows on the table at lunch. There are plenty of ways to stay connected or start a business here. But pretense is in short supply. If this sounds like your kind of place, we have one thing to say: Welcome.
Jutting peaks rise up from the valley floor. The Kootenai River flows right through town. Libby is a place where rugged describes not just the views, but the people as well. Here 2,500 hearty, independent souls have figured out how to make things work — even during times of adversity. We invite you to come to our wild and remote corner of Northwest Montana. Like many who visit, we're sure you'll end up finding a way to stay.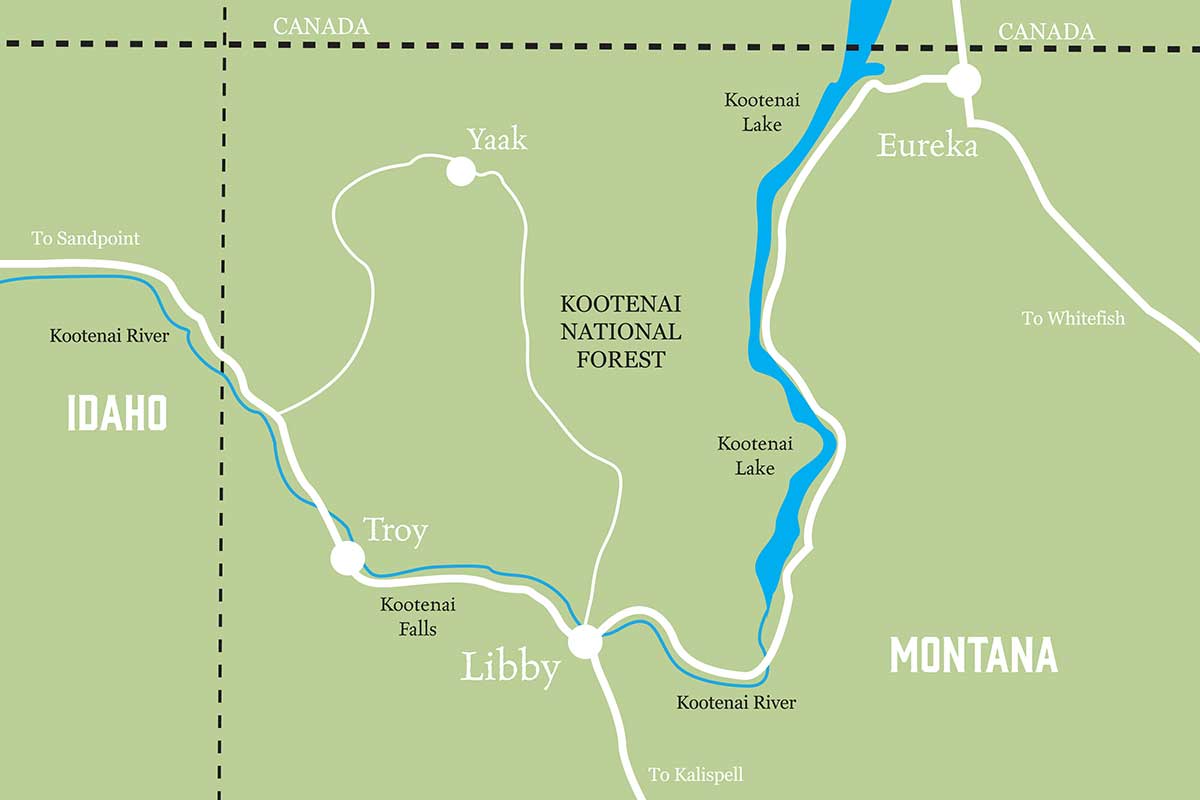 Local events.

— The other side of wild —
Featured Event:
11th Annual Riverfront Blues Festival
Kick back on the Kootenai River for two fun-filled days of Blues, Brews, & BBQ's.
We know how to throw a party. Actually, we know how to throw a lot of parties.
Show us what you've got.

— Photo gallery —
Here we proudly share our woods, waters and mouth-watering meals with everyone.
Share your experiences with us by using #ILoveLibbyMT for a chance to have your photo featured.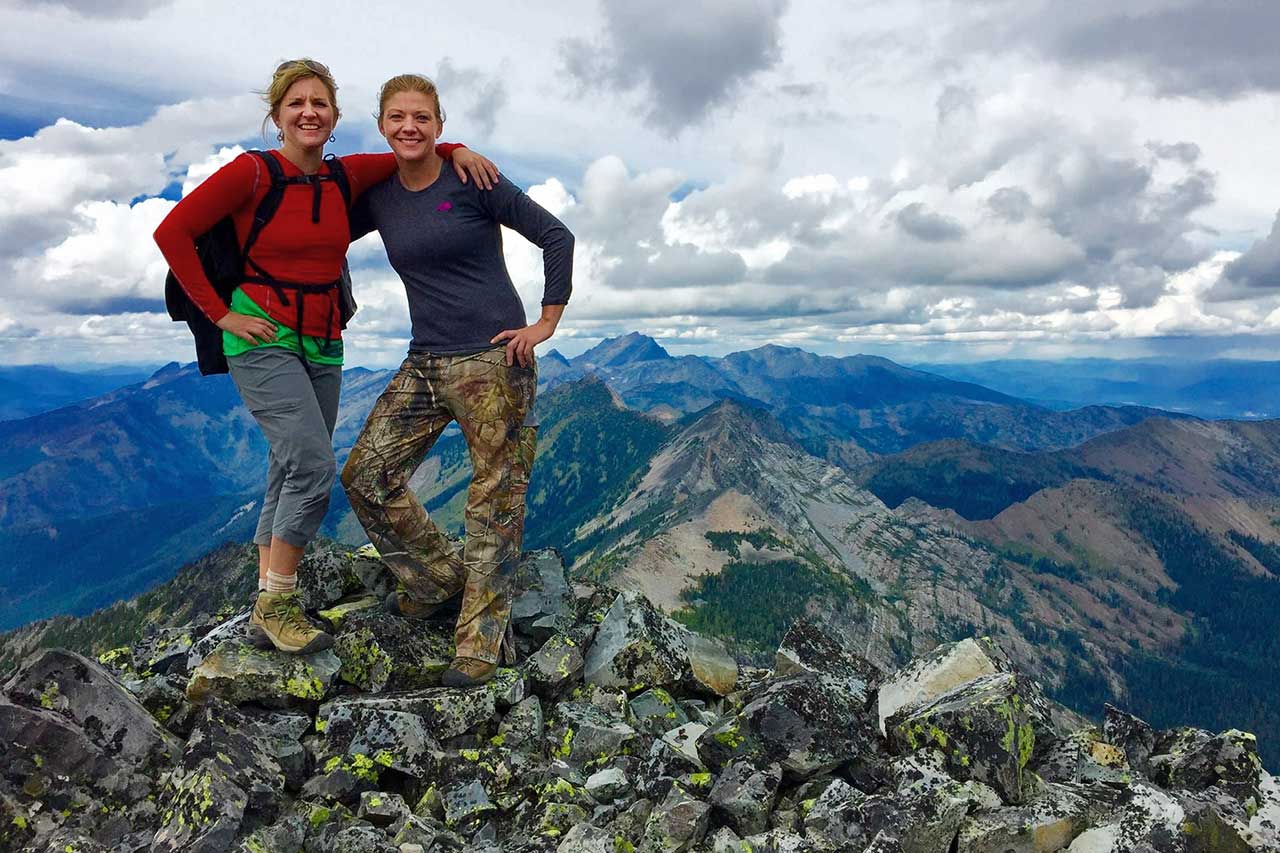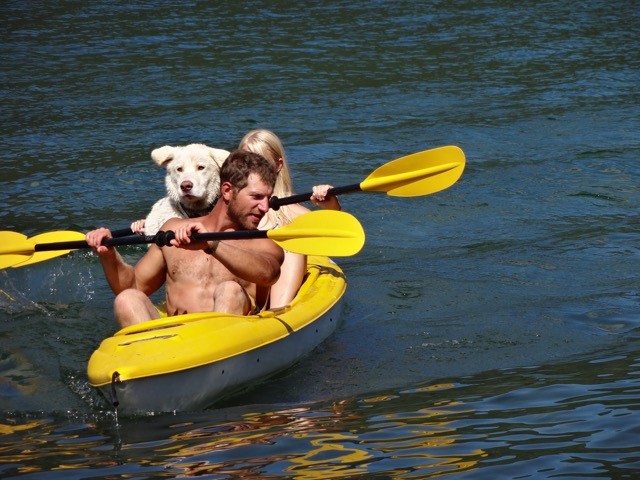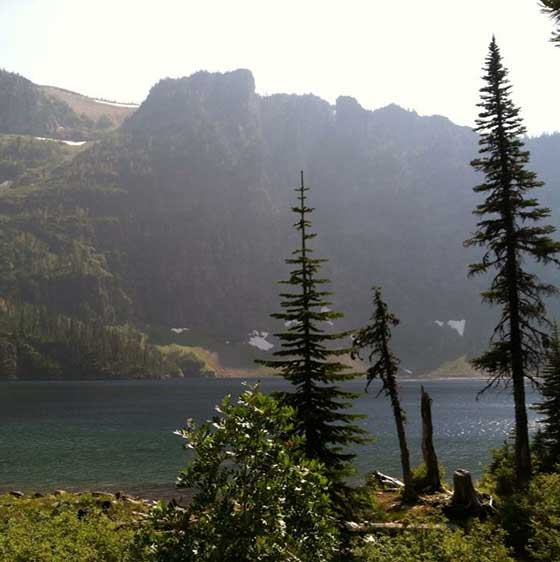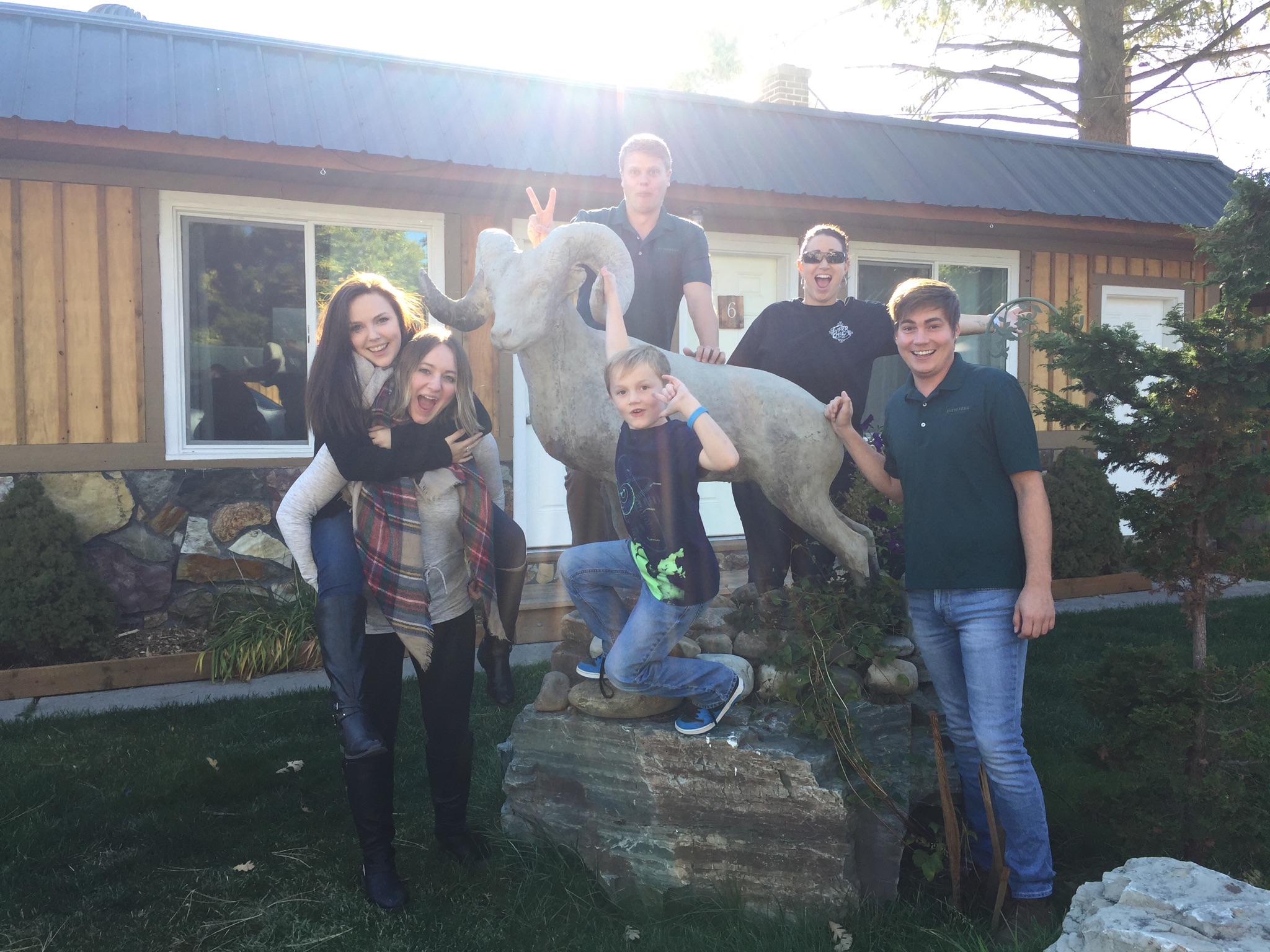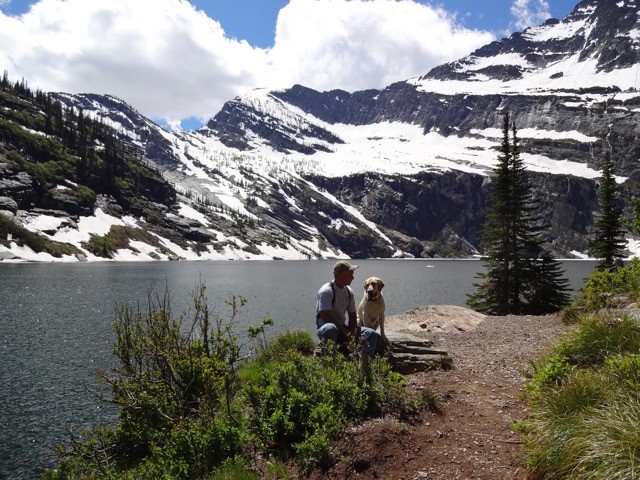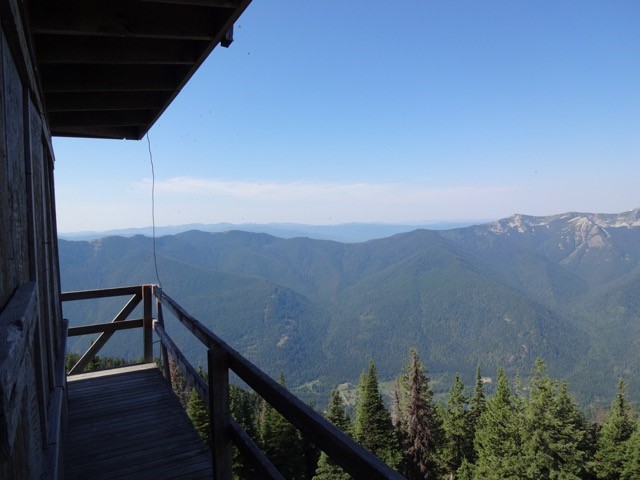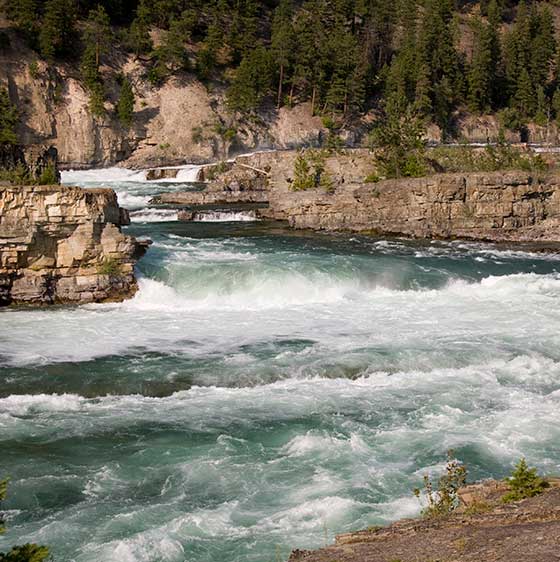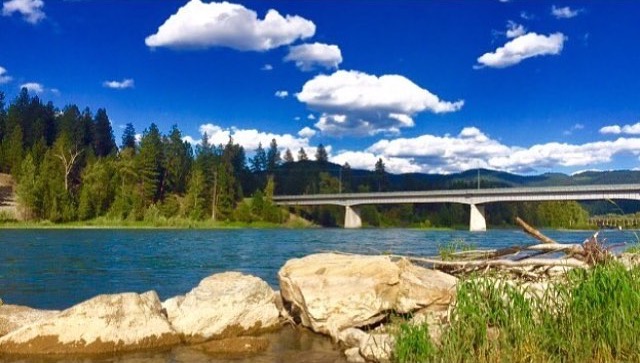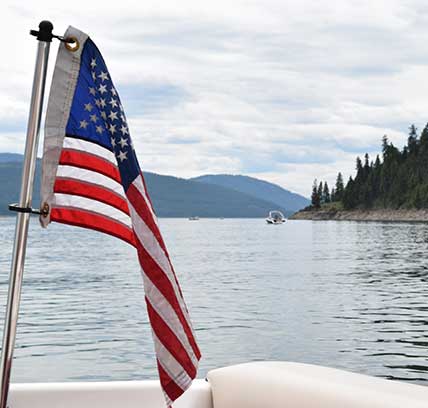 Photo by: Betty Jo Wood