Business advocacy.
You're looking for opportunity. We're laying the groundwork.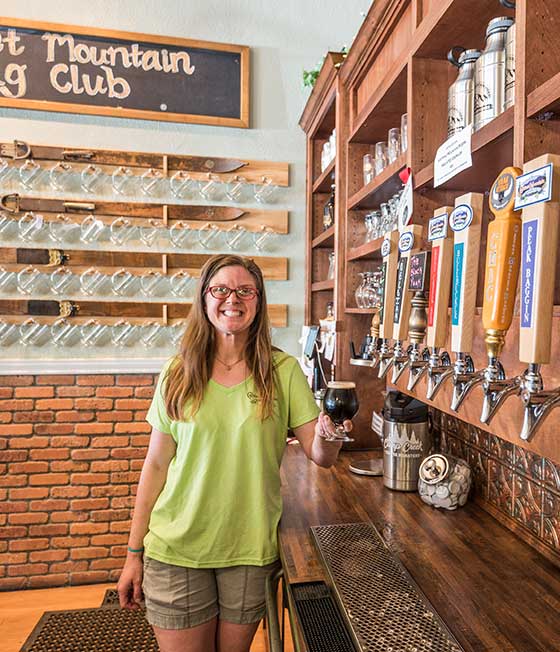 Development
The chamber works to help build a business infrastructure that's as healthy and robust as the valley itself.
Advancement
Quality of life starts with quality opportunities. Chamber members work together to move Libby forward, along with every citizen who calls Libby home.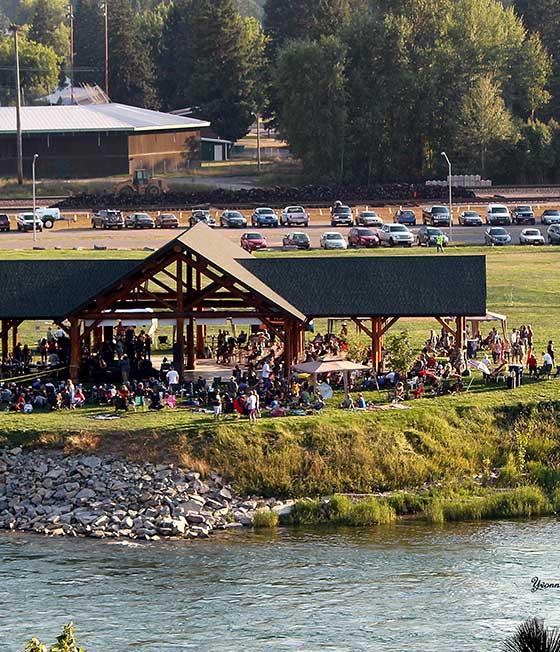 Connection
As chamber members we all enjoy our connection to the outdoors, but our connection to one another in business and life is an equally important and prized network.
Speak up. Join in.
There's always a seat at this table.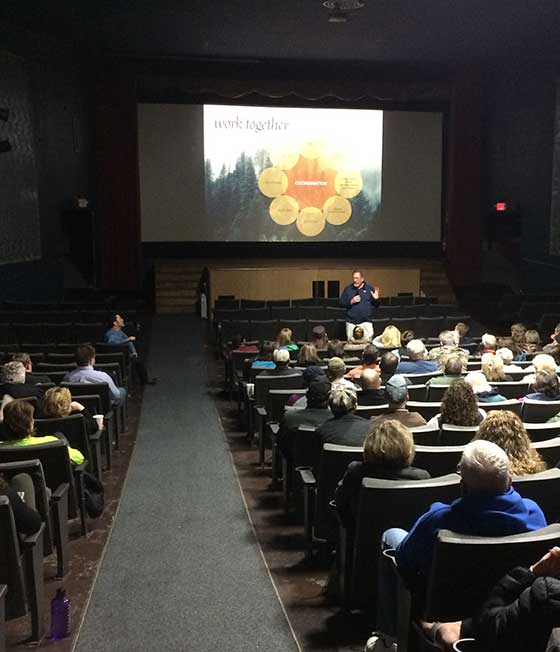 Mission
Some may describe life in Libby as "rough around the edges." To us, this isn't an insult — it's a boon. And it certainly says nothing about our growing business opportunities.
MORE FOR BUSINESS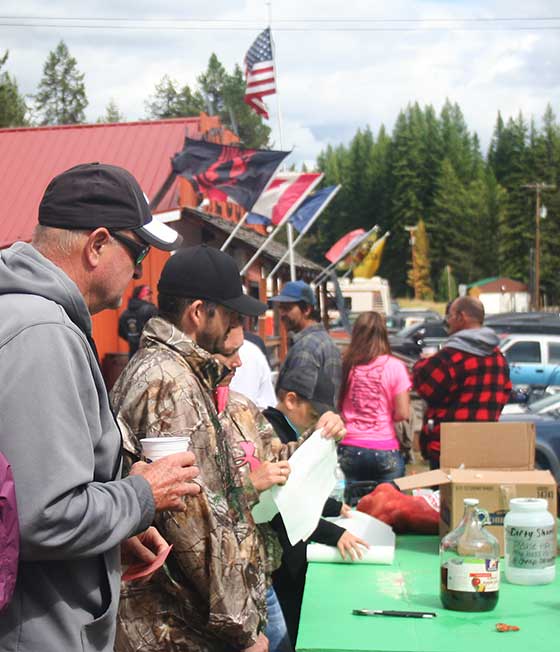 Membership
There are the obvious perks like increased publicity, networking events and customer referrals. Then there are the less obvious ones, like sharing a challenge or getting advice from someone who's faced the same business dilemma you have.
MORE INFORMATION
Resources
We believe in being real — authentic and unfiltered. So reach out to us about anything related to Libby or the surrounding area. We'll do our best to help you find what you're looking for.
MEET THE TEAM