2020 Season Vendors
---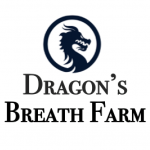 Dragon's Breath Farm
(406) 293-8278| dragonsbreathfarm@gmail.com
Veggies, cut flowers, eggs, handwoven garments, dried flowers, and chicken clothes.
Dragon's Breath also sells at the Troy Farmers Market and have year-round egg and microgreen delivery.
---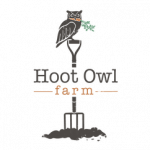 Hoot Owl Farm
(406) 318-5339| info@hootowlfarm.net
Wide variety of vegetables, herbs, flowers, and in the spring will also have plant starts for gardeners. All Hoot Owl produce is naturally grown without synthetic fertilizers, herbicides, or inorganic pestisides.
Hoot Owl produce is grown using organic practices. They attend several local events including the Harvest Festival, Apple Festival, and Health Fair. Hoot Owl also markets products throught CSA and at the Troy Farmers Market.
---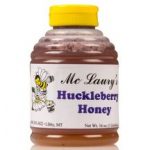 McLaury Apiaries
(406) 291-0825 | mthoney@montanasky.net
Honey, beeswax candles, lotion bars, & bee pollen.
You can also find McLaury Apiaries at the Troy, Eureka, and Bonners Ferry Farmers Markets. Look for McLaury Apiary products at the Health Nut, Farm to Market Store, Ace Home Center, Big Sky Pantry, and the McLaury Apiaries warehouse shops.
---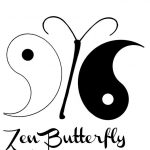 The Zen Butterfly
(406) 291-6524 | thezenbutterfly@lfrosty.com
CBD Oil, gummies, natural bath & body products, and aroma therapy.
You can also find The Zen Butterfly at the Troy Farmers Market.
---
Cloud Eleven Mountain Farm
(731) 610-7569| yishaktracy@gmail.com
Certified naturally grown produce, flowers, jams and jellies, dried and powdered greens/herbs, and more.
Now certified naturally grown! You can also find Cloud Eleven Mountain Farm at the Bonners Ferry and Sandpoint Farmers Markets.
---
Healthy Thyroid Mama
(731) 610-7569| yishaktracy@gmail.com
Homemade healing salve, lip balm, oil rollerballs, bath bombs, sample oil kits, room sprays, lotion bars, handsoap, & more!
---
Pioneer Leather
(406) 210-4095 | pioneerleather406@gmail.com
Handmade leather goods, keychains, wallets, belts, bags, & more!
---