Kootenai Harvest Festival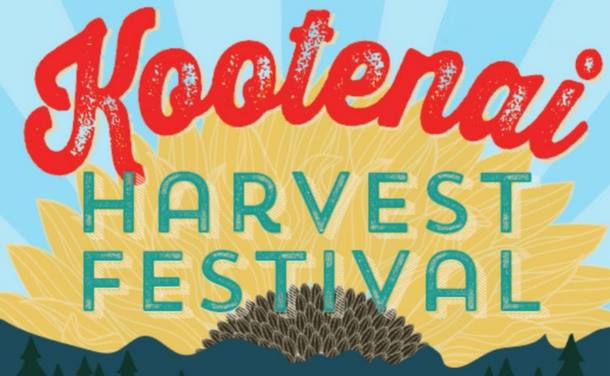 Enjoy locally produced food and homegrown live music as the community gathers to celebrate the autumn season by the Kootenai River. Bring the whole family for fun kids' activities, locally harvested and prepared food, live demonstrations, and shopping with a variety of food and craft vendors. Bootstompin' tunes from local musicians will make you want to grab your partner and swing 'er round. This is an outdoor event, so bring a camp chair and be prepared for the weather.
The Kootenai Harvest Festival is planned by a dedicated group of volunteers. The Harvest Festival celebrates locally grown food, healthy lifestyles, and local land conservation in our own backyard. Montana Wilderness Association partners with the Libby Community Garden to produce all of the vegetables to make the dinner at the Harvest Festival!
For more info & a list of vendors signed up, visit our webpage: www.libbychamber.org/kootenaiharvestfestival